Hello, Arduino Uno! ::
January 1, 2012 at 3:33 am EST
---
So, I finally fell to the temptation.  I've never worked with Arduinos before, but I was browsing RadioShack today (ok, I guess yesterday by now…) and couldn't help but buy one to see what the buzz is all about.  Unfortunately, I have not had much of a chance to play with it yet, but from what I can tell so far, it seems very promising.  I also bought a Parallax Ping))) ultrasonic range finder.  I've worked with infrared optical distance sensors as well as ultrasonic range finders from other brands (the type with only one module sticking out) and was pretty disappointed with both, so we'll see how this one turns out.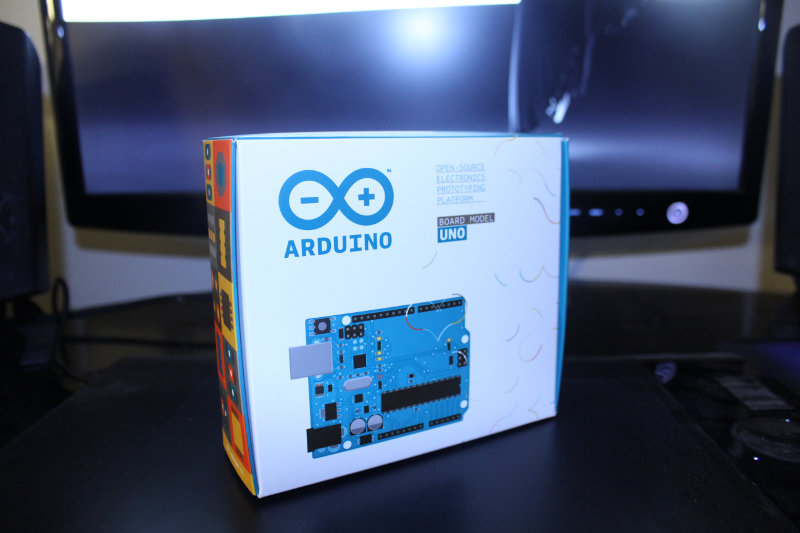 Tinker With ::
Total Cost: $64.98
Tinkered ::
Opening the box was pretty exciting.  There was much less in it than I expected: just the fairly small chip and a pretty cool poster that is going to end up on the wall of my college dorm room (if my poor roommate doesn't mind of course).  Nonetheless, I'll hopefully be testing the Arduino pretty extensively over the next couple of weeks.